There will be a talk, given by Professor Ravn U Ratnatunga on the 2010 Jan 15th Eclipse/Trip today (13th December 2009) @ the auditorium located at the National Museum, Sri Lanka. The talk will take place from 3.00 pm onwards.
The talk will be delivered to the Archeological Society of Sri Lanka. The Archeological Society of Sri Lanka is organizing a trip to Jaffna for eclipse, and the plans on how the trip will be taking place will be discussed at this meeting. If you are interested in joining this trip, please attend this meeting.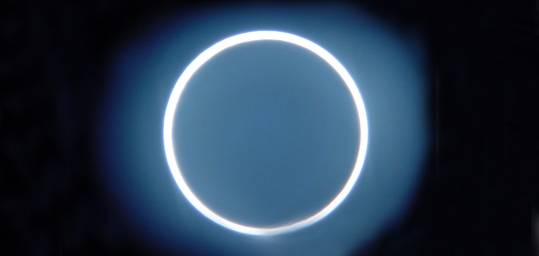 In addition to viewing historical Annular Solar Eclipse from Jaffna, on 15th January 2009, there will also be visits to important archaeological sites located in close proximity to Jaffna.
However, if you happen to miss this meeting and opt in to go please contact us at jdpdesh (@) gmail . com